Take a deep breath
Friday, September 23, 2011 , 0
(senyum baru jawab)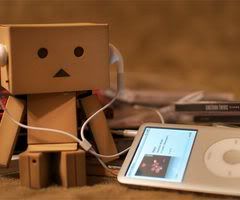 Title taley blah. hehe, okie laa ae nie i dont have story to share.
Memandangkan i dah bosan tahap maksimum nie.
update p laa entry.
hikhik, cam mereng jaa. behave urself plzzzz.
mentang-2 dah hbes trial pangai jady kut laenn. hehe.
post kaly nie mmg tah papa okie, serabai laa.
sukaty laa nk kata apa pun.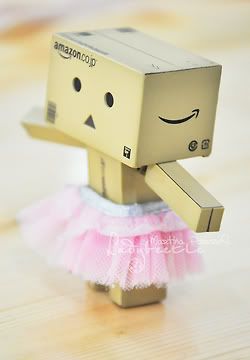 Oh yaa, tady i nk kemaskini y matrik tuhh.
ad pulak i lahir bulan 2, tahh papa.
separuh mati my mom lahirkan i bulan 4, sukaty p p'cepat.
ta buley nak change u know, nak masuk web tu pun cannot.
hisyy mmg menguji kesabaran ku
banyak kaly dh cuba u know? later i'll try again !
make sure success , if not i'll kill u ! hihi.
okie tu jelaa for today . tata :)
-The End-
p/s : nak habaq i update blog #cannot go betul lahhh.
mana tahan post niee, abaikan -,-
coretan AmyMina